5 Things You Should Know About a Mommy Makeover
Most women in the Washington, DC area who are looking to regain their self-confidence and pre-baby shape choose to get a Mommy Makeover at Kay Plastic Surgery. If you are considering a Mommy Makeover here are the top 5 things Dr. Kay wants you to know.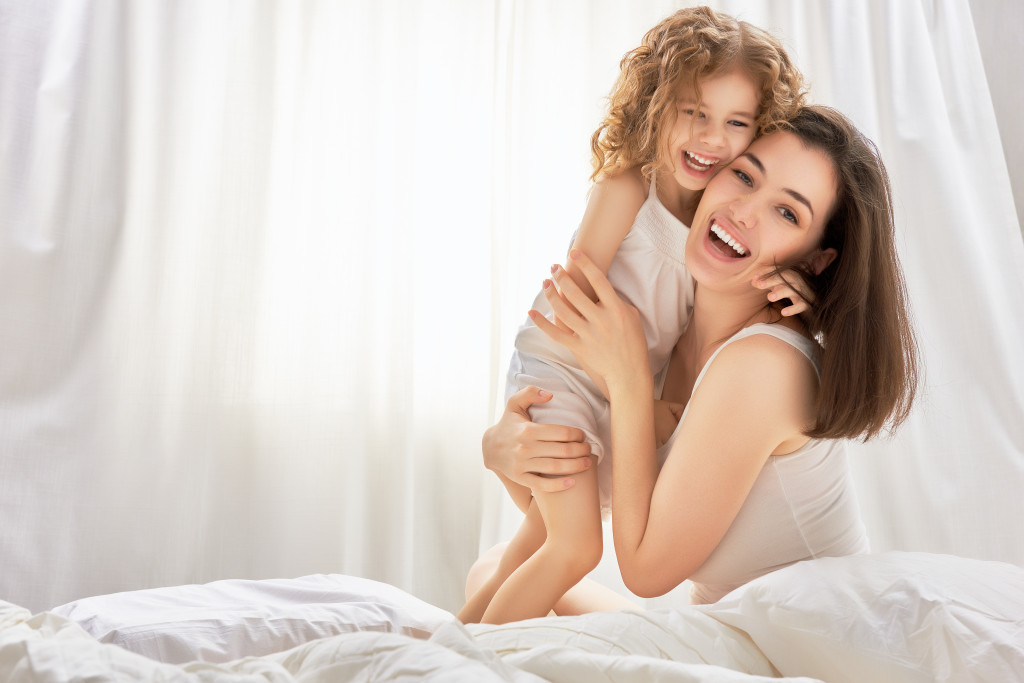 1. It's OK to feel guilty. As a mother, you are familiar with putting everyone else first. Usually it is considered fine to spend money on a vacation, but spending money on your body may be frowned upon by others. For most women, it is about regaining your self-image and wanting to look the way you desired all along. After your procedure, you will love what you see in the mirror and definitely feel good about yourself.
2. Those breast implants are not really that big! After your Mommy Makeover, if you have breast implants, it takes time for the swelling to resolve. Some patients need breast lifts alone or in combination with a breast augmentation. Dr. Kay will make your breasts look natural and fit your new beautiful body. A consultation is important to determine the type of breast procedure will make you look and feel your best.
3. It's important to recuperate and rest after a Mommy Makeover. A tummy tuck is a significant procedure and you must be prepared to take some time off work. This means taking time off of household work and trusting a loved one to do everyday chores. It is imperative that your body gets the time it needs to heal well, so you must be ready to put your feet up and rest.
4. A Mommy Makeover is not a substitute for fitness. Most women opt for cosmetic surgery after exercising did not correct some stubborn areas. Alternatively, do not think that a Mommy Makeover is a substitute for proper diet and exercise. An active lifestyle will help you heal faster and post-surgery it will help you retain your awesome results.
5. Do your homework before a Mommy Makeover. Use the internet, learn more about board certified surgeons (there is a difference between a plastic surgeon and a cosmetic surgeon), ask prior patients, read reviews and look at before & after pictures before you walk into that consultation. Create a list of questions you have regarding a mommy makeover to review with Dr. Kay.
A Mommy Makeover will surely help you smile at what you see in the mirror every morning. Get the help you need to transform into what you always wanted to be – you will be a better mom, better wife, a better woman infused with new found confidence and energy.
For more information on a mommy makeover please contact Dr. Kay at Kay Plastic Surgery at 301-969-2068.