Plastic Surgery Has Never Been Easier With Our Concierge Services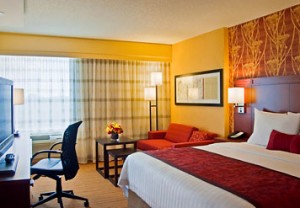 For our out-of-town patients, you can enjoy a restful and relaxed pre and post-op recovery at the Courtyard by the Marriott, which is located next door to our surgical suite.
Private duty nurse care as well as transportation to and from all three nearby airports is also offered. (BWI Airport, Reagan National, Dulles)
A getaway cosmetic procedure is ideal for those who wish to recover in a relaxed, comfortable setting during their healing process. Once you have recovered from your procedure you can return home with a great new you.
Our staff will help you with the accommodations for a relaxing trip to the Maryland area.
To arrange a consultation with our office, feel free to give us a call at 301-951-5120 and speak with our patient coordinator.
For location and directions to our Chevy Chase, Maryland office, click here.