Plastic Surgery Specials Washington DC

Are You Ready For The Holidays?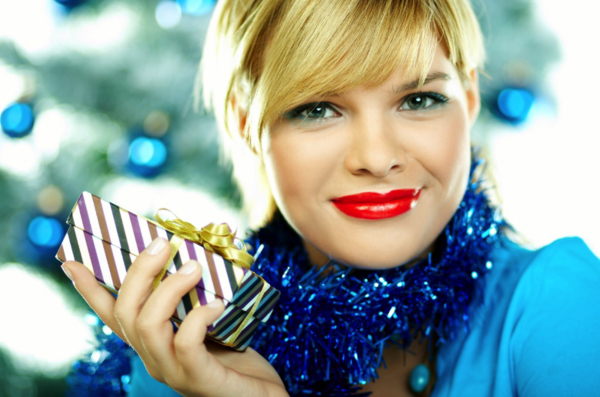 Don't Miss Our Holiday Surgical Savings
 $1,000.00 off all surgical procedures*
*Must be evaluated to qualify for special and schedule before November 30, 2018. Excludes Surgery Center and Anesthesia fees.
Juvederm® Special
Buy 1 Juvederm® Syringe and get the Second Juvederm® for $50.00 off*
*Expires November 30, 2018
Share Amazing Results:
Refer a Friend for Surgery and you will receive a $50.00 American Express Gift Card.
* Surgery must be scheduled before November 30,2018
---
 Now's The Time To Look And Feel Your Best
Throughout the year we offer a wide variety of special promotions and informative giveaways to help ensure that you always look and feel your best. Be sure to check back often as the offers below change throughout the year. Have a question about a procedure you would like to discuss with us?  Please call 301-951-5120 and schedule your complimentary consultation.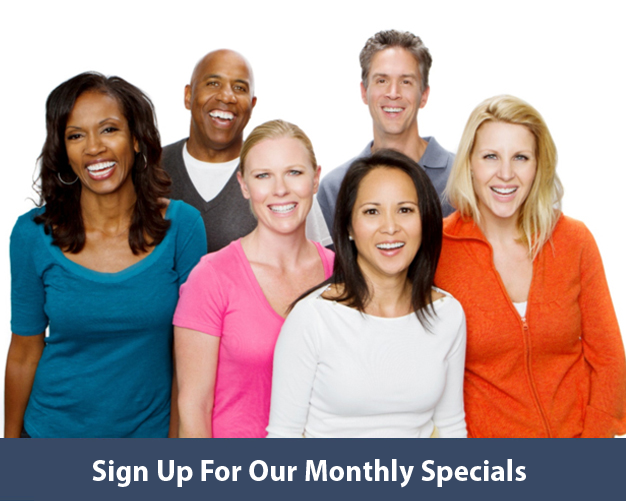 Be The First To Know About Special Promotions and Offers
Enter Your Name and Email Address Below
Attention Brides To Be!
Gather your wedding party together, so you will all look spectacular for that special day. Book your bridal appointment and enjoy bridal specials!
Thank You For Your Service Discount: Discount for Active and Retired Military, First Responders and Spouses
20% Off Surgical Fees for all active and retired US military service members, first responders ad spouses (May not be combined with other special offers.)